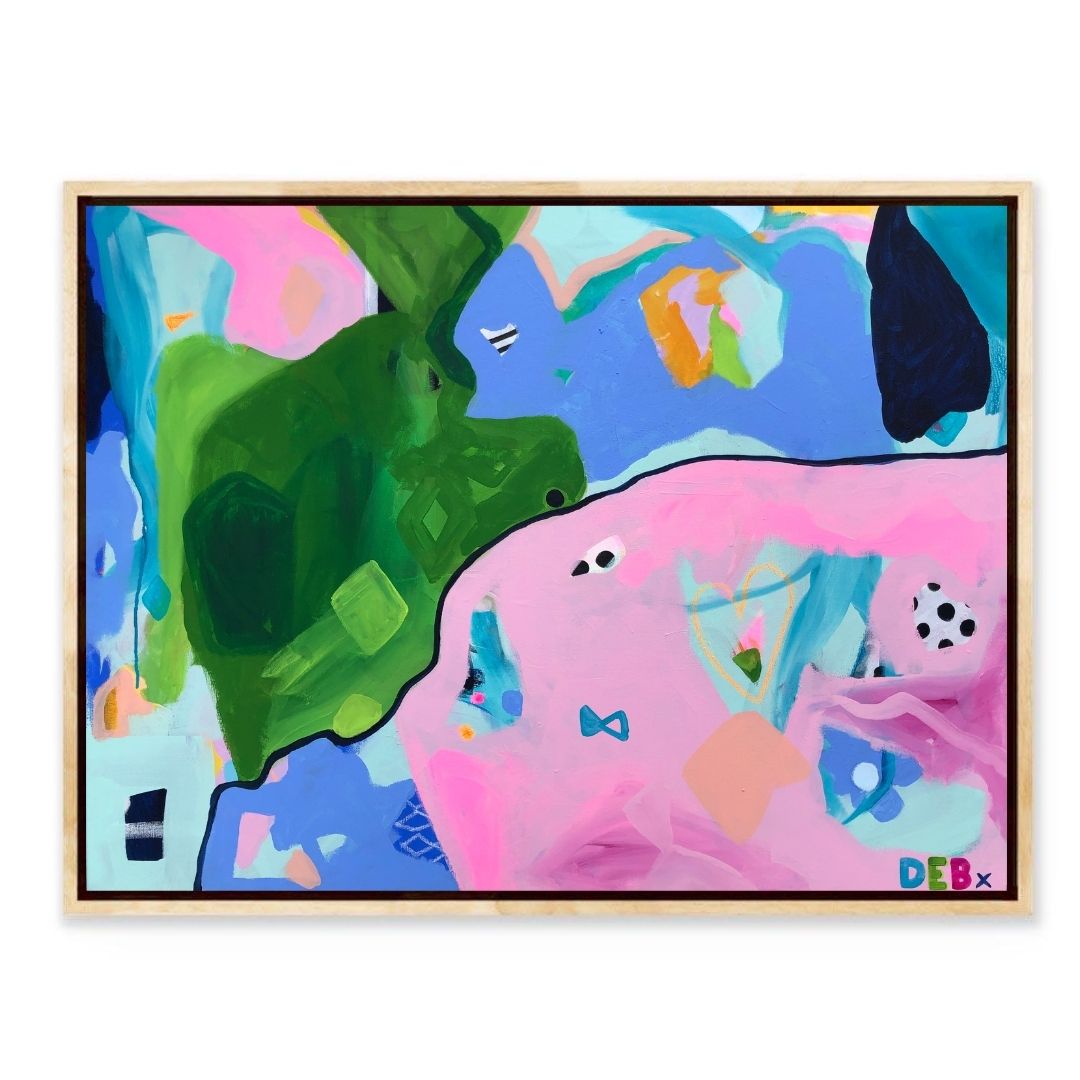 Picnic at the Lake - Original
Picnic at the Lake
Mixed media original by Deb McNaughton. Inspired by sunny afternoons spent lying on picnic blankets and listening to the sounds of nature and happiness in the air.
75cm x 100cm
Framed in American Ash
*Pick up available from Deb's studio in Aspendale, Vic. Alternatively, please contact Deb for a courier quote.