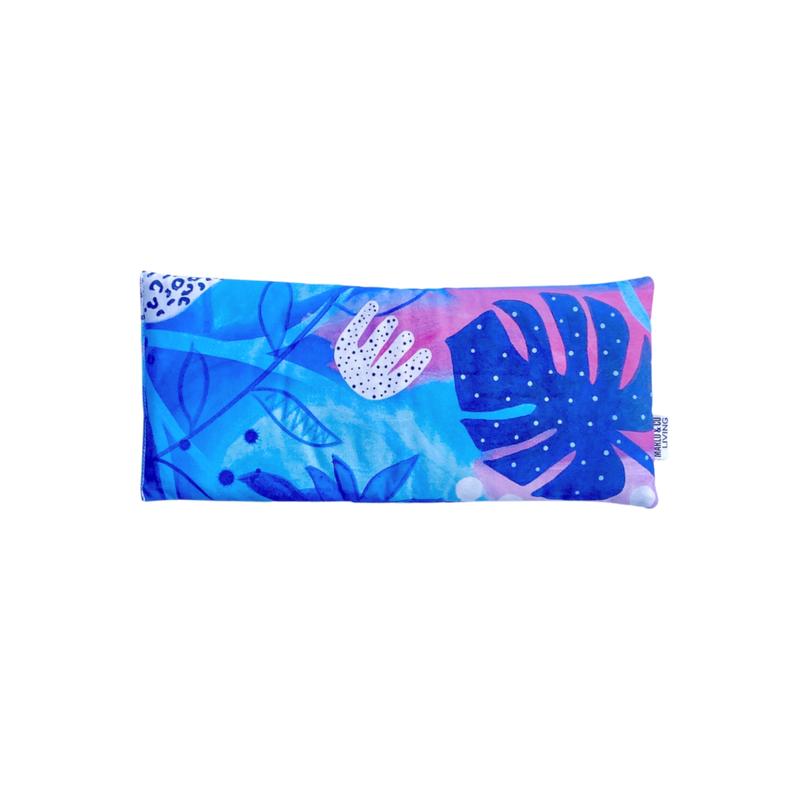 HARPER Wheatbag Deb X Marlo & Co Living
Stay cosy this Winter or soothe away those aches and pains with a beautifully designed Wheatbag.   
Designed by Artist Deb McNaughton in collaboration with Marlo & Co Living 
Our wheatbags are a generous 38cm x 16cm in size with enough wheat to mould to your body wherever needed. They are also unscented to suit everyone and make the most perfect gift. 
Pattern is the same on both sides 
Made in Australia from Australian grown organic wheat and 100% cotton covering.