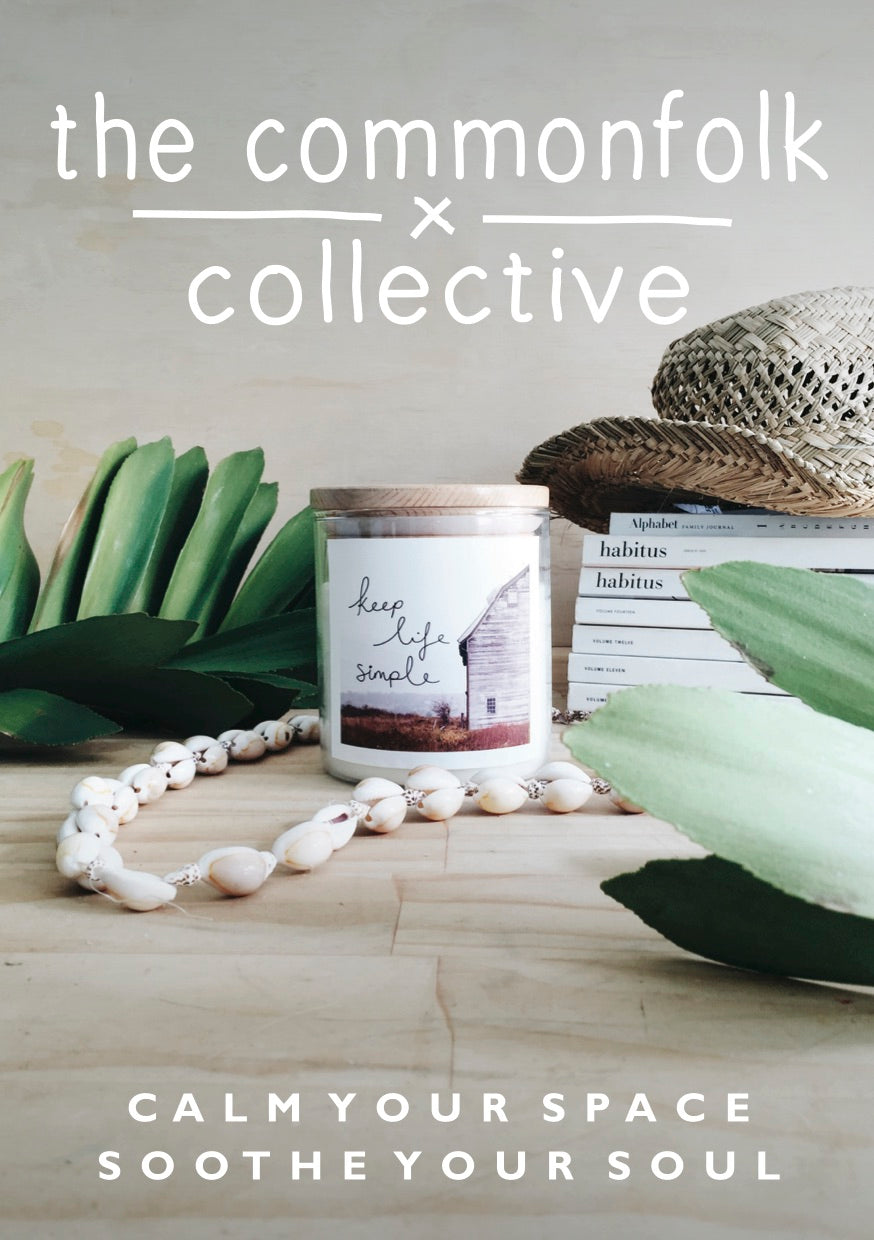 The Commonfolk X Deb
Artist Deb McNaughton connected with Fi from The Commonfolk as stall holders at a design market in 2017. After chatting, they could both see the potential to collaborate and almost immediately began the process to make the art candle series come to life.
With three beautiful porthole designs digitally created from original paintings, this range is irresistible individually or as a complete set.