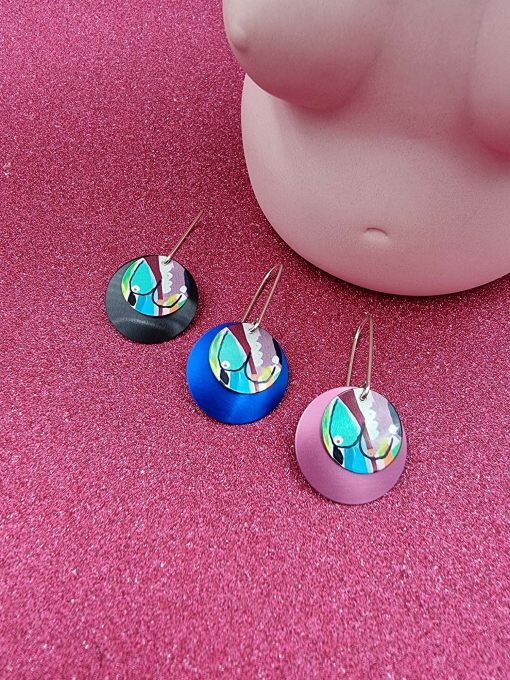 Erin K Jewellery X DEB
Erin from Erin K Jewellery designs and creates unique and beautiful handmade jewellery. Collaborating and using Deb's artwork My Humps. Erin has created a very special range of stunning jewellery the 'Breast Friends' collection.
This exquisite range combines the talents of Erin & Deb resulting in a vibrant and unique jewellery collection that is part of Erin's 'Purchase with Purpose' initiative. With 5% of sales donated to Breast Cancer Trials, an organisation whose mission is to conduct the highest quality clinical trials research. Their aim is to improve outcomes for people affected by breast cancer by offering more tailored treatments and a greater chance of survival.